Curvy Minimalist Queens, Rejoice!
by Lindsay Peoples, Runway Riot
---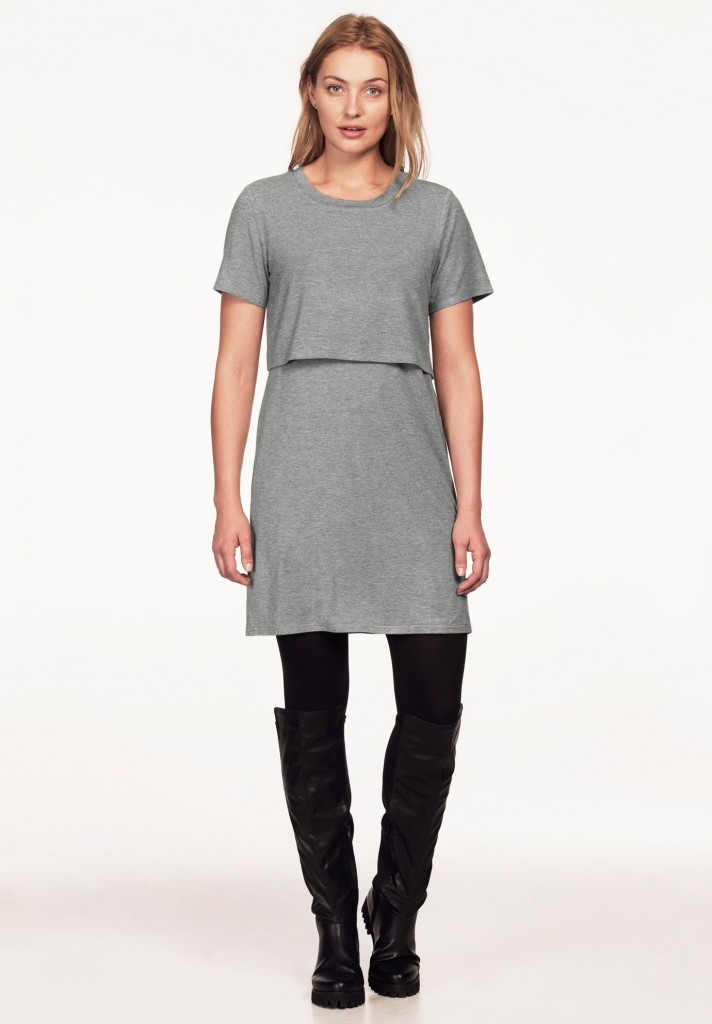 FULLBEAUTY Brands has launched a new online retailer that we love called Ellos. I'm usually skeptical when someone launches a new brand because a lot of times it looks like everything else, or they don't actually have as many sizes as they say they do available, or it's just not cute at all which defeats the purpose. Luckily, the people at Ellos get it–curve women deserve cute, and fresh clothing in extended sizes. The brand helms from Swedish designers, which is important to note since some the U.S.'s biggest retailers like H&M and Acne Studios come from Swedish designers, but the Ellos is the first to take a stand on the curvy ladies.
FULLBEAUTY has been working on Ellos for the last two years to introduce the best collection in a broader size range with lots of fine-tuning from a fit perspective. The pieces have a feminine simplicity to them, mixed in a contemporary vibe so you can actually wear the pieces on everyday occasions. The Ellos collection will be sold in sizes 10-34 from $15-$280 so scroll down to shop a couple of our favorites.
---
Source: